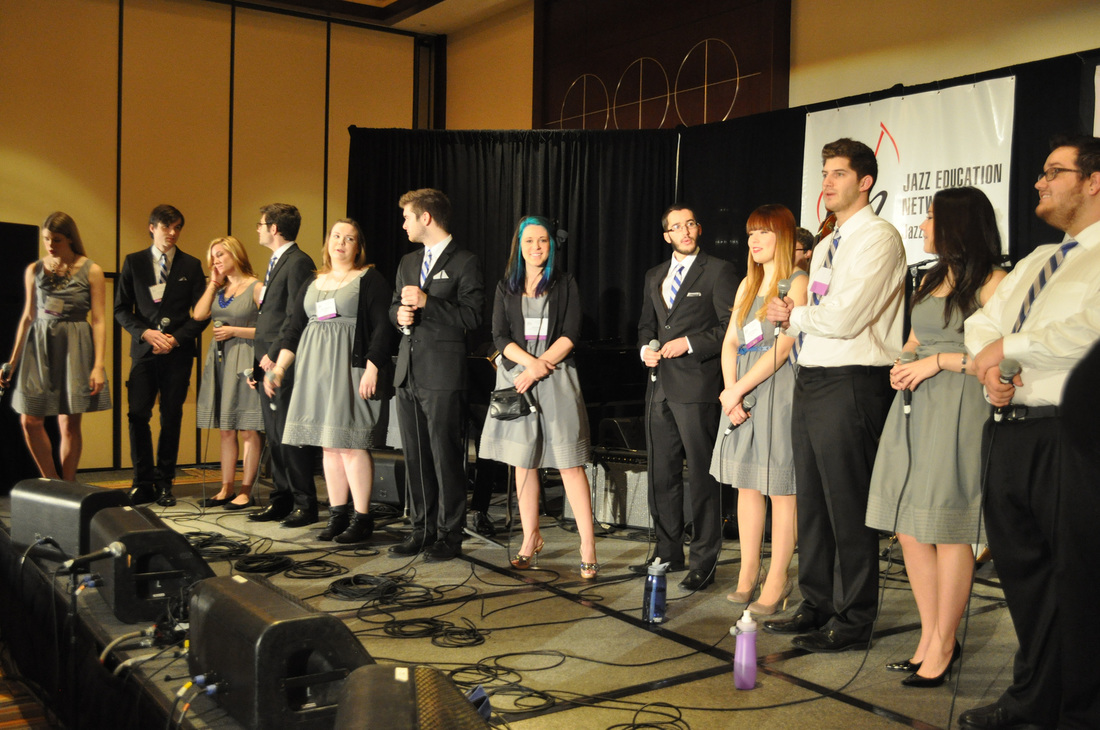 Clinic, workshop and lecture topics include:

Musicianship for the Commercial Singer
Commercial Voice Pedagogy
Vocal Health and the Popular Singer
Vocal Improvisation
Strategies for Building Your Belt
Chart Writing and Arranging for Vocalists
Artist Development and Branding
Jazz Vocal Ensemble Rehearsal Techniques
Listening to and Understanding Jazz
Vocology and Vocal Habilitation
Studio Singing Techniques
Vocal Timbre in Popular Music
Careers in Commercial Music
The History of Jazz in 60 minutes

Masterclasses

Masterclasses cover all commercial music styles, (including, jazz, pop/rock, R&B, blues, soul, singer/songwriter, country, bluegrass, and folk) and address issues of style, technique, performance and interpretation. Issues related to microphone singing, audition technique and effective communication with the band will also be covered as appropriate.

Guest Conducting

Kate has almost two decades of experience singing in or directing jazz vocal ensembles. Currently, she directs the DownBeat award-winning jazz vocal group, Jazzmin and leads the jazz choir at Belmont University's Summer Vocal Arts Intensive.